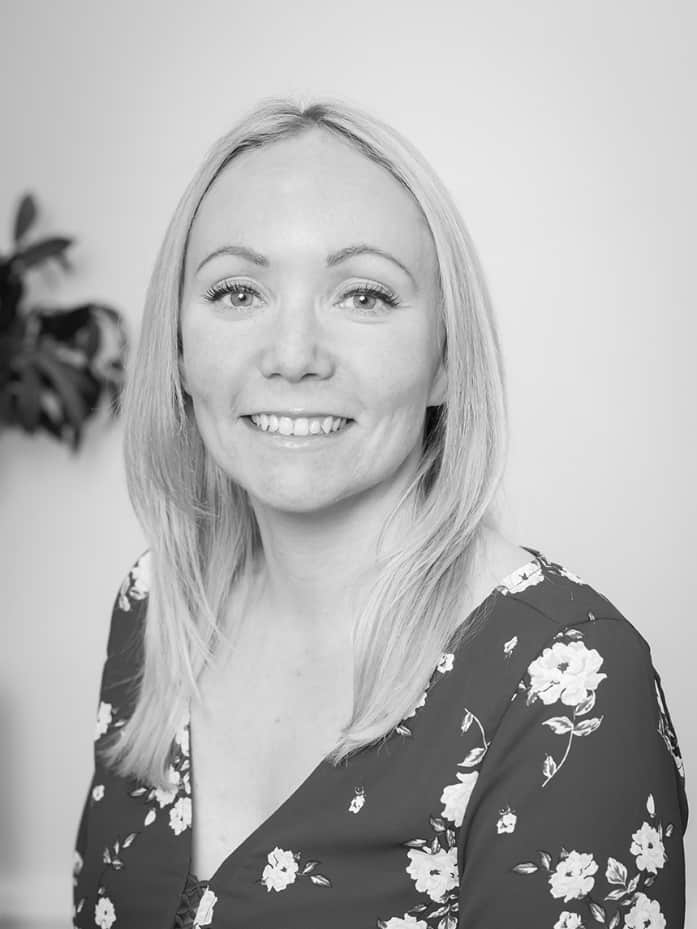 With a career in financial services starting in 2002, Samantha joined Gresham Wealth Management in 2010, initially in an administrative support role but quickly progressing to become a Paraplanner in our technical team. With an exemplary ability to research suitable products and strategies, Samantha provides technical research and support to the Directors / Advisers. Samantha's day to day role involves analysing a client's circumstances, forming recommendations and compiling suitability reports. Samantha is an accomplished finance professional and is highly knowledgeable across a wide range of financial planning matters, including retirement planning, transfer value analysis, ISA and other investment selection. Keeping up to date with technical, regulatory and market updates is also pivotal to Samantha's role.
Samantha holds the Advance Diploma in Financial Planning and graduated as a Chartered Financial Planner in 2018.
Outside of work, Samantha enjoys keeping fit, spending time with family / friends & also sampling new gin flavours.
Back to team