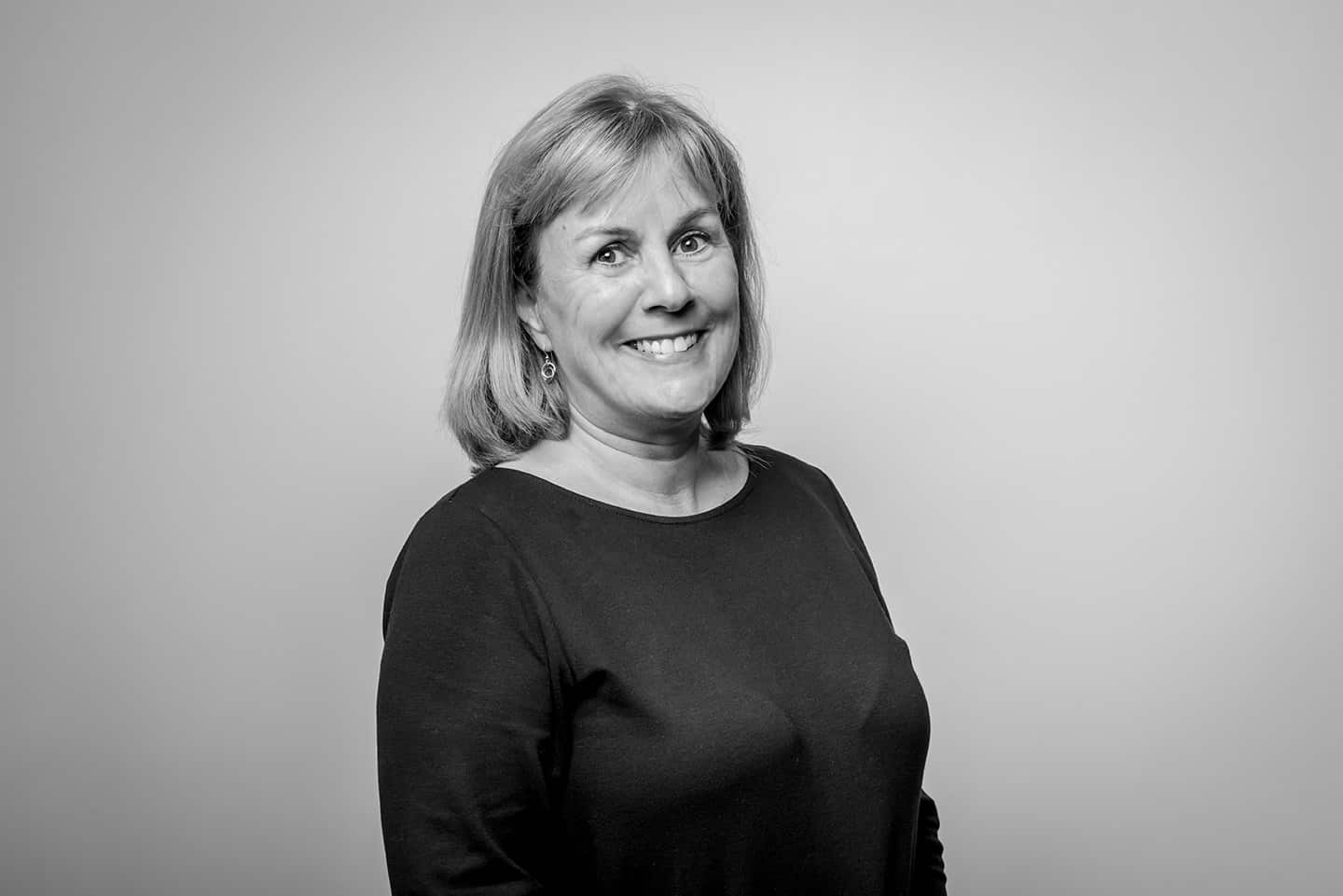 Joining our team in 2018, Liz is one of Gresham's Client Services Administrators. With a background of over 30 years of working in the financial services industry, Liz has a wealth of knowledge across pension, investment and protection products.
Directly supporting Gresham's Financial Planners and assisting with a range of other administrative tasks, Liz handles client requests and liaises with providers with confidentiality and professionalism.
Liz has excellent multi-tasking and organisational skills, helping Gresham to provide a high level of service to our clients.
Outside of work, Liz enjoys walking her nova scotia duck tolling retriever. Liz is also a fan of going to the theatre and loves nothing more than curling up with a glass of wine and a good book.
Back to team