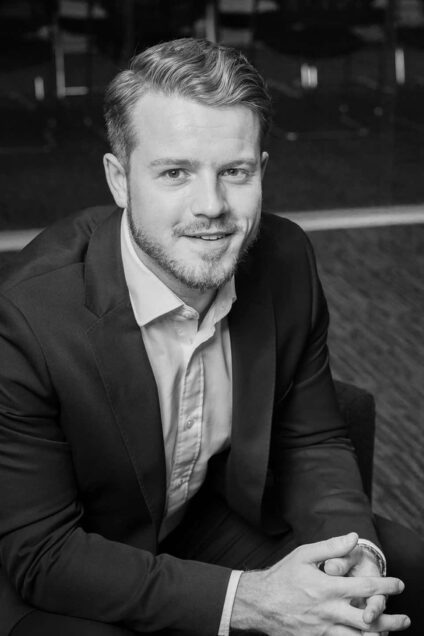 Kieran is a member of Gresham's technical advisory team where he works alongside our Technical Analysts in the preparation and implementation of financial advice. This includes technical analysis across a multitude of disciplines such as monthly budgets, ISAs, pensions, complicated investment plans, cash flow modelling, fee negotiation and calculations.
Kieran's role includes liaising with members of the team and key third-party professionals such as tax advisors, accountants and legal professionals.
Kieran has nine years of experience in the financial services sector and holds Level 4 Qualified Financial Adviser qualifications.
Kieran has a commitment to providing customer excellence and transparent, straightforward advice.
Back to team