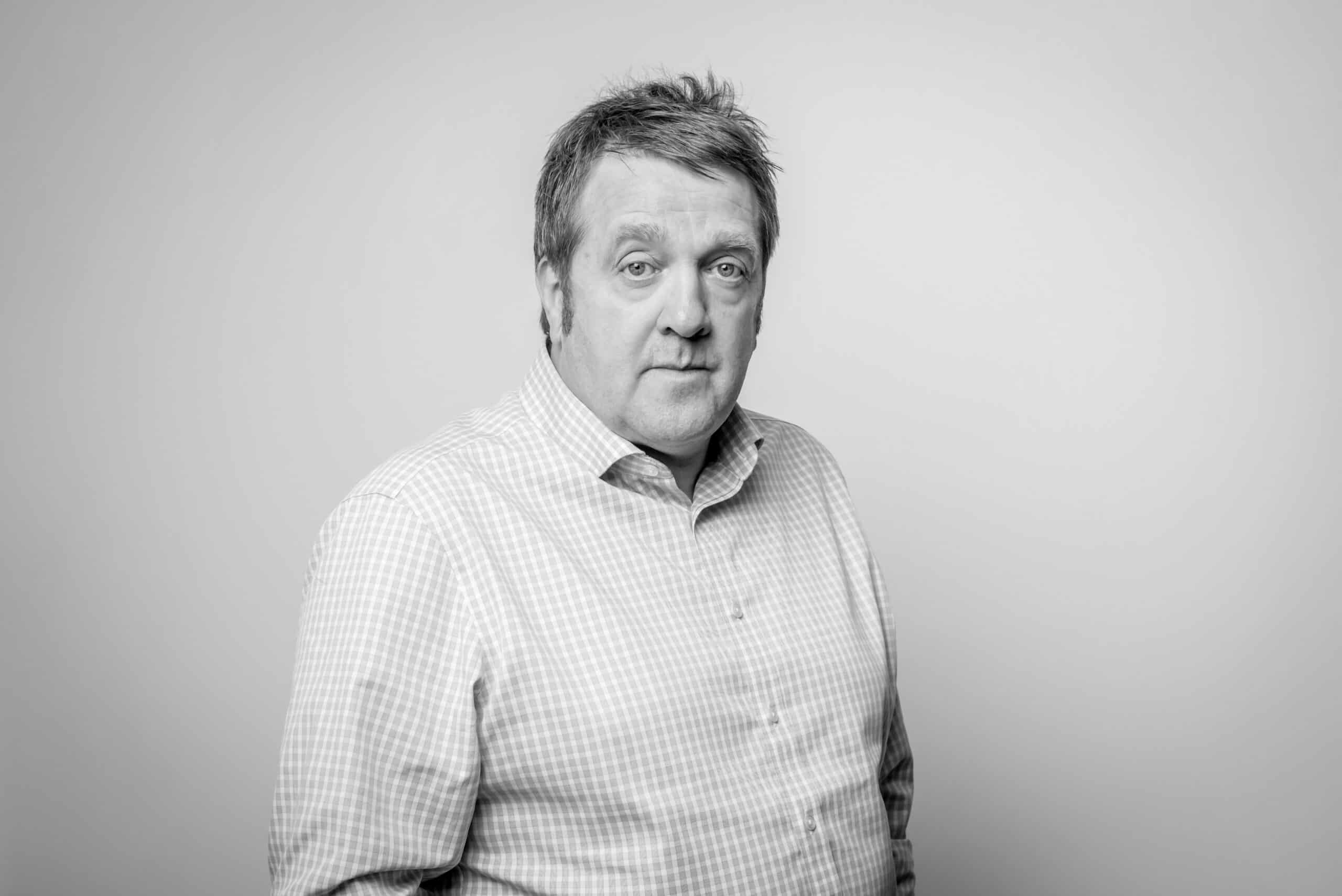 Jonathan joined the financial services industry in August 1991 and has been advising clients since then. Jonathan joined Gresham Wealth Management Ltd as a founder Director.
He advises in all areas of financial planning to individual and corporate clients, however Jonathan has, over the last decade, dedicated his time to providing solutions to clients referred to him via professional connections across a broad range of disciplines.
Jonathan has built a strong track record of advising recipients of Clinical Negligence and Personal Injury awards and his services are retained by a large number of Solicitors nationwide.
Back to team