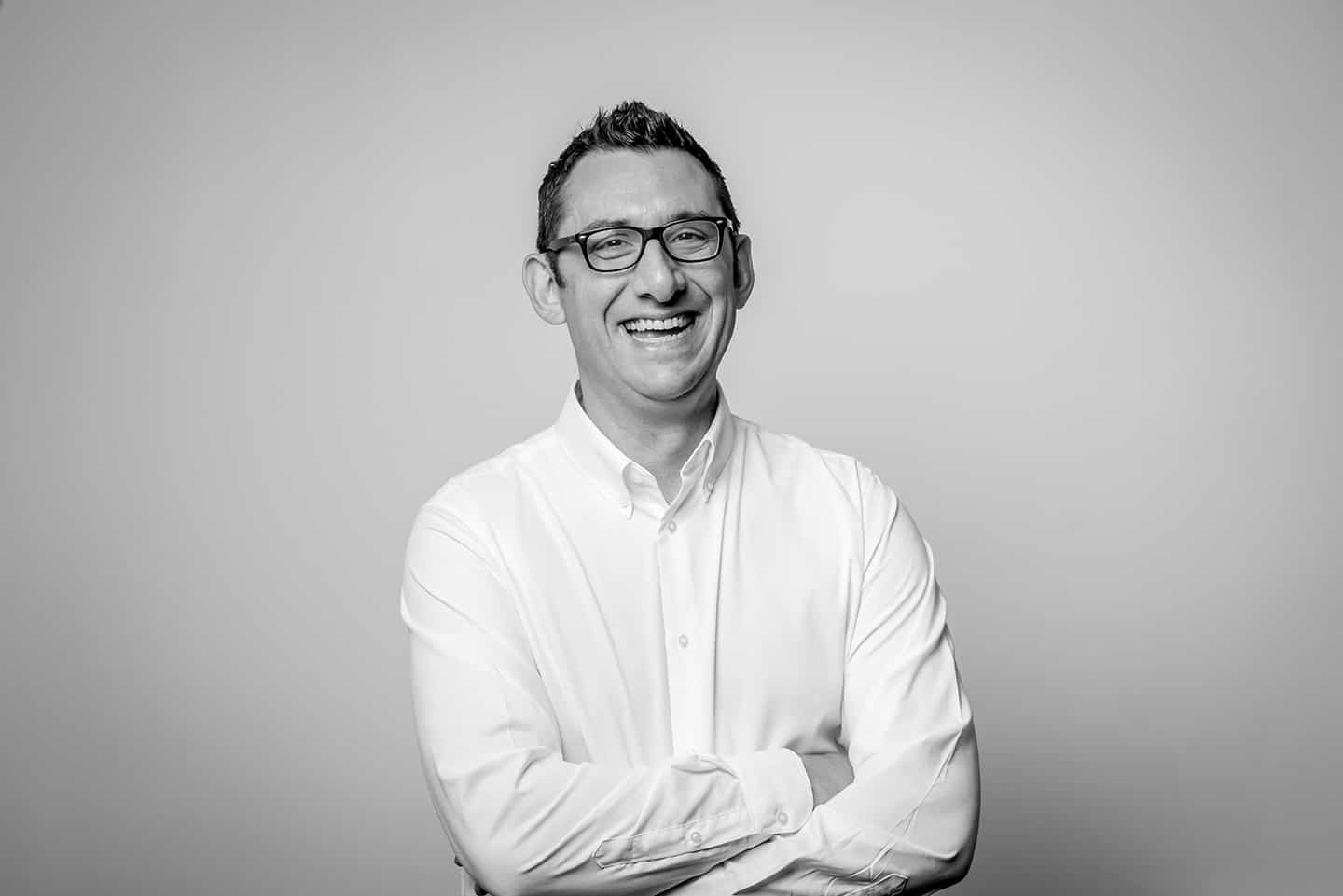 Joining Gresham in 2018, Gareth is a Paraplanner on our technical research team.
Responsible for effectively delivering technical support to the firm's advisers, Gareth's day-to-day work involves producing suitability letters, discussion documents, client reports and product research.
Gareth has excellent technical knowledge and is also well-versed in regulatory and compliance matters.
Gareth holds a number of professional certificates and is working towards further qualifications to contribute to his working knowledge and eventually become Chartered.
Outside of work Gareth likes exploring the countryside, watching movies, playing music and reading biographies.
Back to team